Meet Eileen Taggart for Forest Highlands Real Estate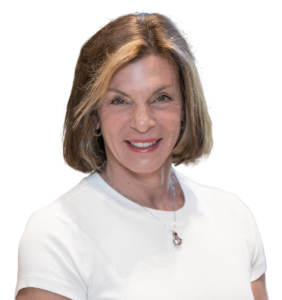 As a former Member of Forest Highlands from 2006 - 2020, and full time resident of Forest Highlands from 2015 - 2020 (we moved to Lockett Ranches for more land for our dogs!), I know the Forest Highlands inventory, amenities, lifestyle and vibe intimately.
For almost two decades, I have partnered with Forest Highlands clientele in every type of up and down market. My sellers and buyers become successful, satisfied clients, confident we negotiated their best results, appreciative that I took care of the details, from first contact to close
Our golf clientele is sophisticated, our market unique to Flagstaff. I understand the nuances of our distinct communities and the homes within them. I am happy to tour the communities with you, comparing and contrasting how each community offers the lifestyle you desire.
Allow me to provide you a personal market portrait of your home showcasing the qualities and characteristics that create value in today's market. Or if you are looking for your Flagstaff paradise in the pines, feel free to call me. I answer my phone.
My promise: an effortless, successful Forest Highlands real estate experience with Flagstaff's trusted golf agent.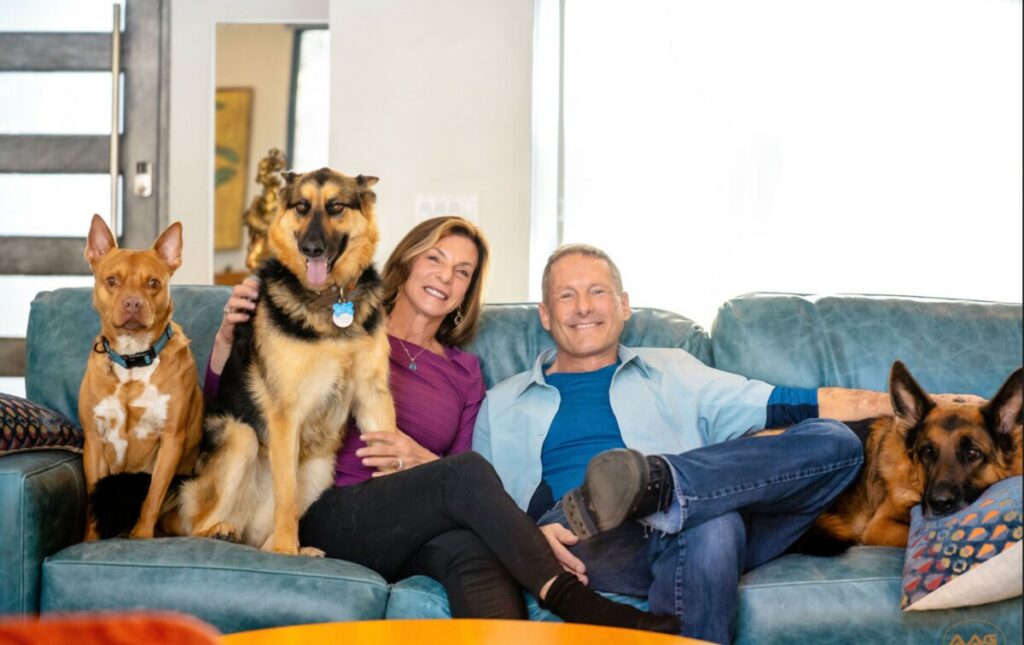 A Recent Forest Highlands Homeowner Speaks:
We sold our home with Eileen Taggart, and can recommend her as an experienced agent with intimate knowledge of the Flagstaff and Forest Highlands markets. We sold from out of town and needed an unusual amount of help from our brokers. Eileen is a true full service brokers-- a rare distinction these days. Before listing, Eileen helped us arrange a property inspection and various home improvements to enhance its appeal. She was very responsive (at all hours) to phone calls and emails throughout the pre-listing, listing, escrow and closing. Feedback from showings helped us evolve our listing strategy as needed, until we got multiple offers surpassing our initial expectations. Our listing required being patient for a few weeks before the best offer arrived. Eileen kept grinding, putting the merits of the home on display. That prompted buyer competition, leading to a positive outcome. We are happy sellers.

 Are you considering Forest Highlands and other golf communities such as Pine Canyon or Flagstaff Ranch? We help you compare and contrast golf communities, lifestyles and options so that you make your best choices.
Have you fallen in love with Forest Highlands?  Perfect. We know how to negotiate your best interests in Forest Highlands' unique real estate environment.